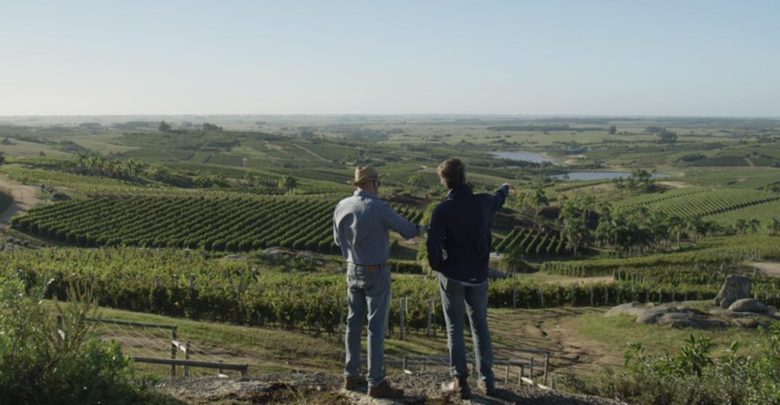 Den 4. januar 2019 havde det amerikanske vinmagasin Wine Enthusiast præmiere på en ny serie om vin – It Starts With Wine. Serien, der foreløbig består af 3 afsnit, tager seerne med rundt på en rejse i vinens verden, hvor man blandt andet præsenteres for nogle af verdens bedste vinproducenter, vinpersonligheder, kokke mv. for at give seerne et indblik i de mennesker, steder, køkkener og kulturer, der står bag nogen af de vine, som er så kendte verden over.
I den første episode tager seerne med den berømte kok og restauratør Francis Mallmann og den flyvende vinmager Alberto Antonini til Uruguay, hvor de besøger vingården Bodega Garzon.
I afsnit 2 af It Starts With Wine går turen til Argentina, hvor seerne følger Laura Catena og kokken Deborah De Corral når de viser den kendte argentinske vingård Bodega Catena Zapata frem. Catena blev grundlagt i 1902 og er specielt kendt for at have bragt traditionelle europæiske vinfremstillingsmetoder til Sydamerika.
I seriens afsnit 3 går turen til Californien for at se på biodynamisk vinproduktion hos Joseph Brinkley, der er leder af Bonterra Organic Vineyards. Med på turen er kokken Garrett Sathre.
Vil du se filmene kan du se dem på Vimeo for cirka 15 kr. per film. Tanken er, at der med tiden vil komme flere film til serien fra andre steder i verden.